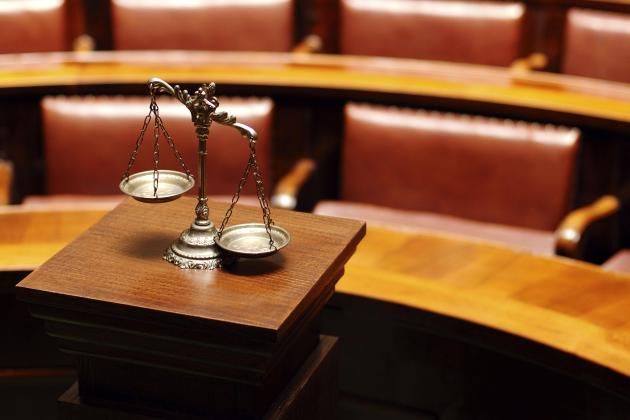 Speak Directly To A Lawyer Today

Free Phone And/Or In Office Consultation

Extensive Trial Experience

Appointment Flexibility

Payment Plans Available

24/7 Availability
Open 24 hours a day, 7 days a week
Personal Injury Law Atlanta
An Atlantapersonal injury lawyer may be able to get you the compensation you need after being injured by someone else. Whether you have been in a car accident, bitten by a dog, or are hurt due to any other event, contact The Law Offices of Aaron N. Freedman.
We understand all the expenses you face after being injured. You will need to pay hospital bills, in addition to any future medical expenses incurred after the accident. You will also likely need to take time off work to recover, and you will need to be compensated for any property damage that occurred during the injury.
As your legal team, we can often get all these expenses paid for, and more. We will also typically go after compensation for pain and suffering or emotional trauma. This allows you to be in better financial shape after the injuries, rather than struggling to pay your bills as you recover.
-Extensive trial experience
-The personal attention your case needs
Without an Atlanta personal injury lawyer, you may end up having to pay for related expenses on your own. Don't risk this outcome. Contact The Law Offices of Aaron N. Freedman today.
945 East Paces Ferry Road NESuite 2600 Atlanta, GA 30326